Great Websites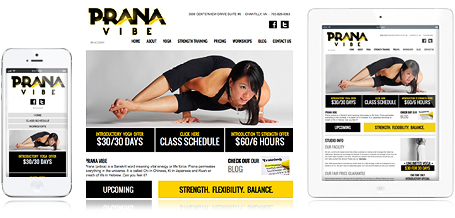 Put Your Marketing Muscle to Work
With Mobile-Ready Website Templates
Tap into a rich library of hard-working, visually pleasing and mobile-ready website templates, or partner with us to create a website design uniquely crafted for your business.
Contact Us Today
Instant Mobile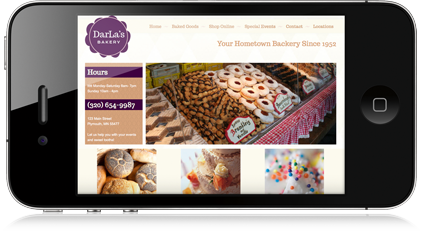 Shared Content Makes Your Site Mobile
To The Core - Instantly, Easily
With the LiveEdit digital marketing platform your desktop and mobile sites share content – as much or as little as you like. Our backend system handles the rest. No need for duplicate content. No need to manage two sites. Ahh, simplicity!
Contact Us Today
Easy Content Control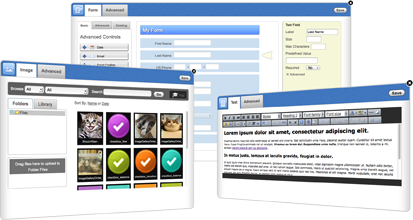 The Power of the LiveEdit platform
Lies With You. Not Your Tech Guy.
Get browser-based control to make edits, add and remove pages, update galleries, shift menus, or change navigation. Oh, and you can do it from any Internet-connected computer, at any time, from anywhere in the world.
Contact Us Today
Effortless Email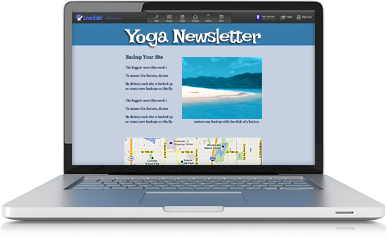 Extend Your Customer Outreach
With Nifty, Nimble Email Marketing
Keep your email marketing program light and easy with E-Blast, a no-frills email solution featured as part of the LiveEdit platform. No need to dabble with design. Just pick a template, pick your audience, and send. It's that easy.
Contact Us Today
Centralized Marketing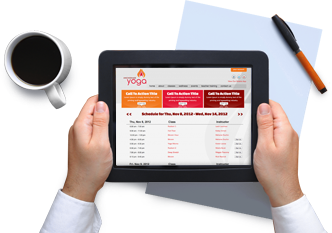 Dashboard Content Control Can Turn You Into A Digital Marketing Dynamo
The LiveEdit platform offers dashboard control of your digital marketing tools. Manage your full and mobile websites, distribute email with a compact and efficient email marketing system, and publish to your blog - all from one location!
Contact Us Today
Search Engine Optimization
Search Engines Will Love Your Lean, Mean, And SEO-Clean Website Code
Behind every website built on the LiveEdit platform is a secret weapon: simple, stable code that's easy for search engines to index. Combined with easy-access meta tags for page titles, descriptions and keywords, it's an organic search engine optimization one-two punch that'll get your pages noticed.
Contact Us Today